ACT Hydrogen's talented and dedicated team of scientists, engineers, and industry developers is leading the company into commercialization. Under the guidance of proven entrepreneurial leaders, ACT Hydrogen has assembled a group committed to bringing innovative clean energy solutions to market.
By leveraging the expertise of experienced professionals across various disciplines, ACT Hydrogen is poised to transform the energy landscape with breakthrough technologies including fuel cell vehicles, power generation, and energy storage.
The company's strategic vision and capable workforce position it at the forefront of enabling the global transition to renewable energy and a sustainable future. ACT Hydrogen's people-focused culture and steadfast dedication to innovation drive progress toward real-world de-carbonization and emission reductions.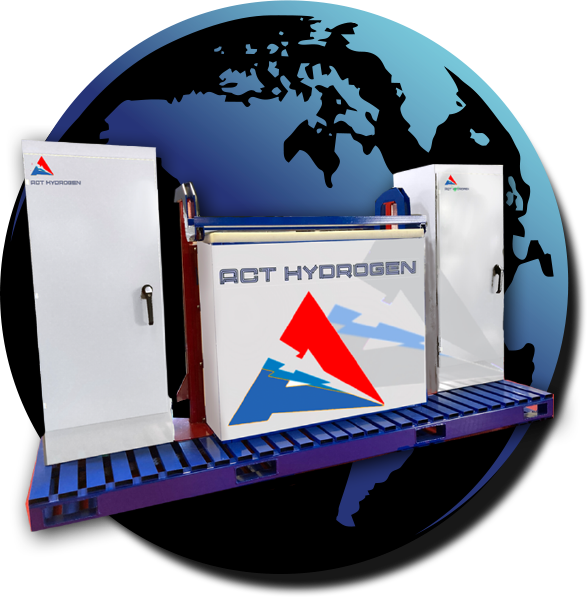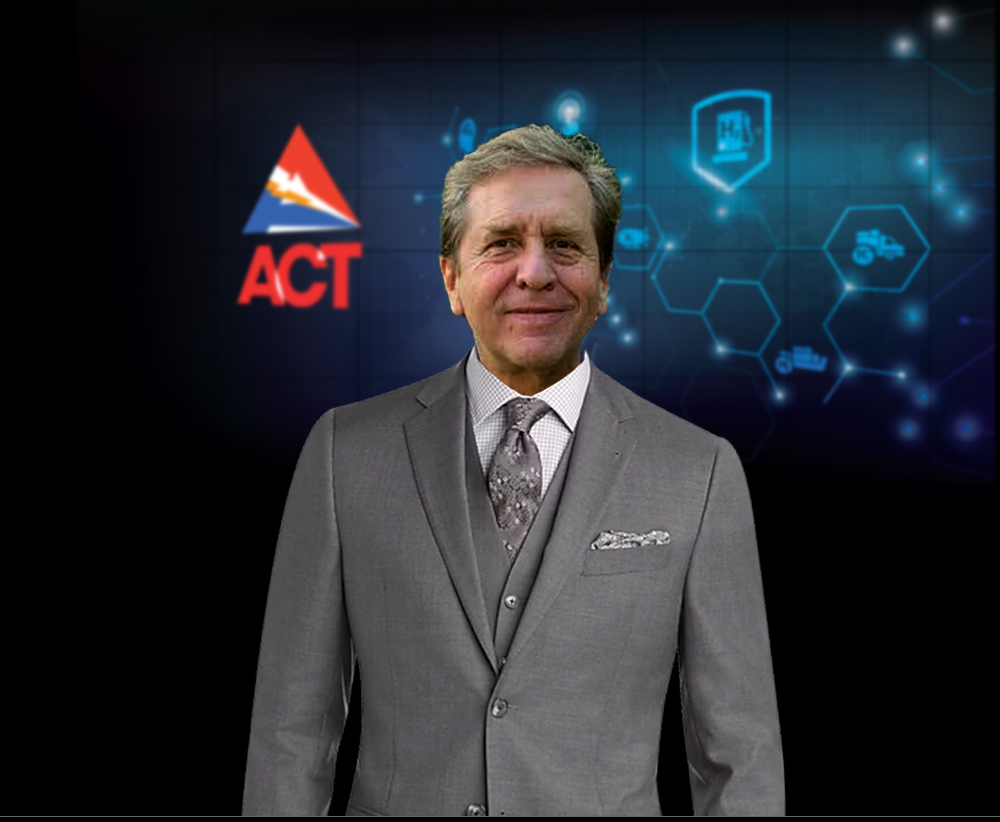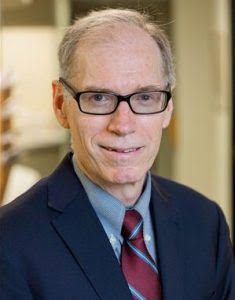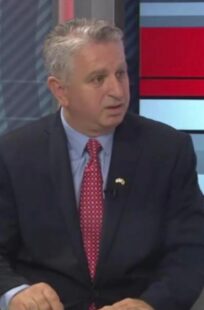 Jack Prespa
President-Europe, M.E., Africa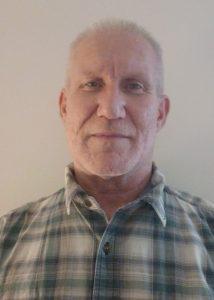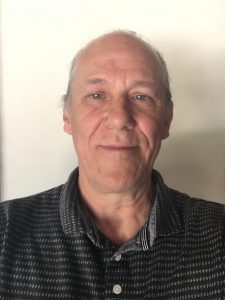 Stephen Saunders
Director of Operations, IT/web/Media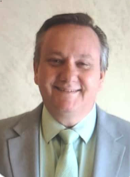 Michael Relph
Senior Project Engineer, Michigan
Advanced Combustion Technologies, Inc. Advisory Board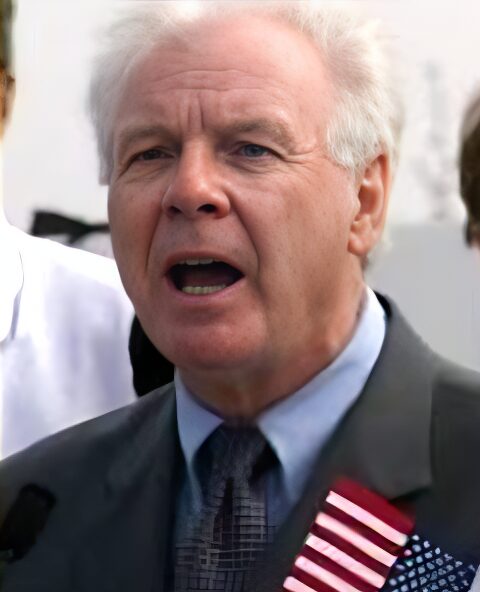 Gene Johnson "HydroGene"
Hydrogen Industry Pioneer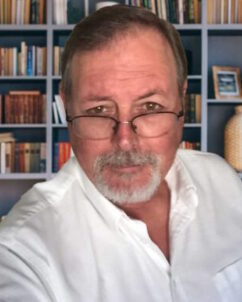 Judd Boyer
Hydrogen Technology Innovator,
Editor-In-Chief
H2 Nation Magazine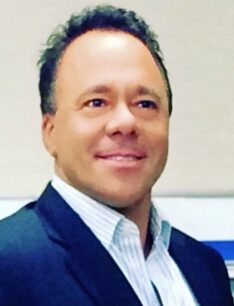 Jorey Bernstein
Business Development
and Capital Markets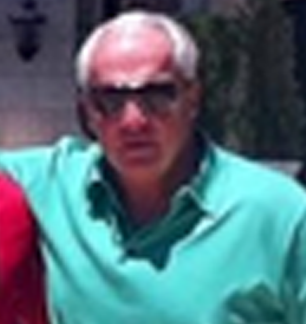 Leroy W. Delisle
Business and Manufacturing Development
Alvin Snaper
IN MEMORIUM:
Advisor, Scientist, Legend
Industry Development Partners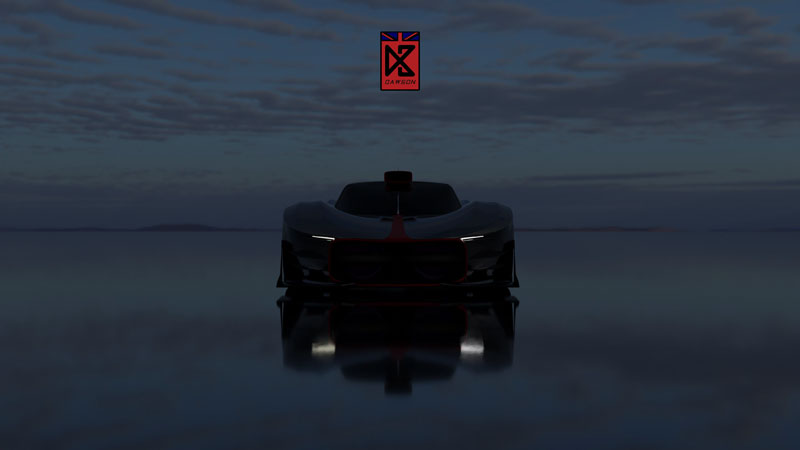 1000 W. Bonaza Road Las Vegas, NV 89106
We are looking forward to talking with you.